Tools for North Saami

Norsk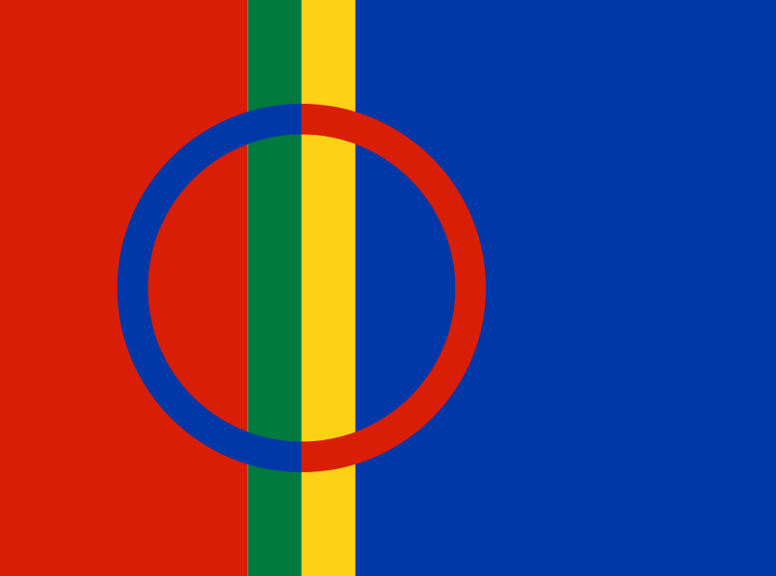 Davvisámegillii  

Suomeksi
Here are some tools for those who are learning North Saami, or are parents of children who are learning North Saami.
Oahpa-davvi - Interactive programs for training words and grammar
Oahpa giela (Kursa) - course paths for university students learning North Saami. Explanations are in Norwegian and Saami, and one path has explanations in Finnish. Audiofiles and links to exercises.
Grammar, also in English
Neahttadigisánit – Saami-Norwegian and Norwegian-Saami online dictionary

Understands inflected words
Offers inflection paradigms.
Linked to corpus search.
With a bookmarklet: click a word in a text to get it translated.

Numbers, clock and dates in many Saami languages
GEO - place names from language to language
Machine translation from Saami to Norwegian
Text-to-speech – The computer reads the text loadly.
Corpus search – look up words in texts
Saami keybord for the computer and the mobile
Gïelese: learn South Saami words. How many words do you understand? Audiofiles and photos. Available for iOS on the App Store.